This shop has been compensated by Collective Bias, Inc. and its advertiser. All opinions are mine alone. #BigLotsHome #CollectiveBias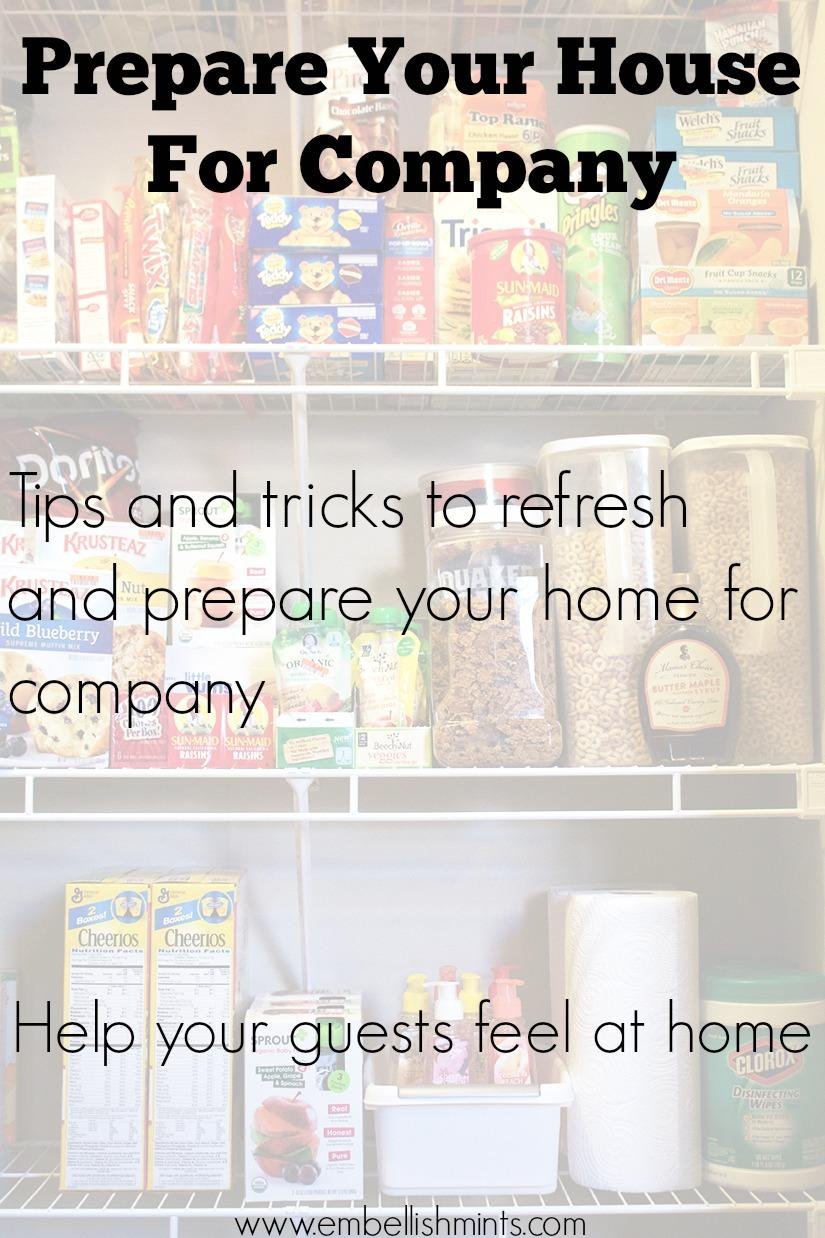 How do you prepare your house for company? There are so many different ways that we need to prepare for company, but I'm going to focus on the laundry room and pantry today. Why the laundry room? Why the pantry? In my experience those are two spaces that guests feel the least comfortable using. Not in my house! I make it known the minute they get there that our food is their food, and if they need or want to wash their clothes while they visit they are more than welcome.
While prepare my house for company last week I stumbled into Big Lots looking for everything I needed from cleaning products, food, storage and decor! I need one stop shopping with my little ones close behind! I was beyond thrilled that I not only found everything I needed, but saw some really cute things for the coming months and holidays that I need to get too!
I was really pleased to find everything I needed to stock our laundry room. That way my guests felt comfortable. I for one love to clean my clothes before I go back home, that way I have one less thing to worry about! Helps us get back into the grove of everyday life a lot quicker.
I wanted to share a few of my tips and tricks to refresh and prepare my home for company. Things that I use that will help make your visitors feel welcome!
Take inventory of your pantry. Clean out any stale and or expired foods.
When you head to the store, if you can, purchase a little extra food so your guests don't feel like they may eat the last of anything. You want them to feel comfortable, not nervous about eating the lsat granola bar.
Have a couple boxes of cereal, or place them in a clear Tupperware and fill to the top.
What are you going to get at Big Lots as you prepare your house for company?