My cute husband and I decided to take advantage of the long weekend and go on a road trip. We don't do too much traveling with kids, besides visiting family, but I was so excited to add some spontaneity into our lives, haha. We both drive sedan's and we weren't too excited about going on a long car ride with our boys, who are both in carseats, in a small car. We are in the market for a new car since I'm expecting baby #3, so we decided it was a good time to check out one of the cars on our list for the week.
Enter the fully loaded 2016 Kia Sorento! My car is a 2004 and my husband drives a 2002 so we are seriously missing out on all of the amazing upgrades that cars have now! Driving in a bigger, nicer car made all the difference in the world and I immediately became obsessed with the backup camera, panoramic sunroof, and the blind spot detection system.
Since I consider our roadtrip with two young boys a success I thought it would be fun to share some of my favorite tips to help make traveling with kids a success for you too!
But first…are you dreaming of driving a beautiful car like this? I am!

Traveling With Kids
20 Car Games for Kids from Stuck On You
via The Suburban Mom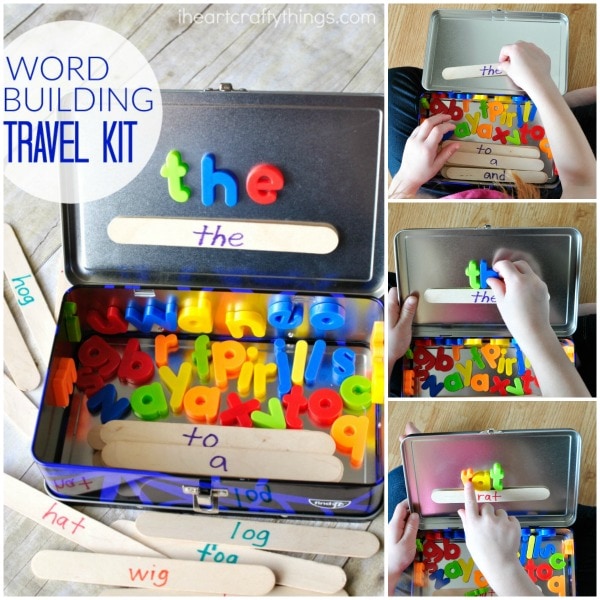 What are your awesome ideas for Traveling With Kids? Share them below…